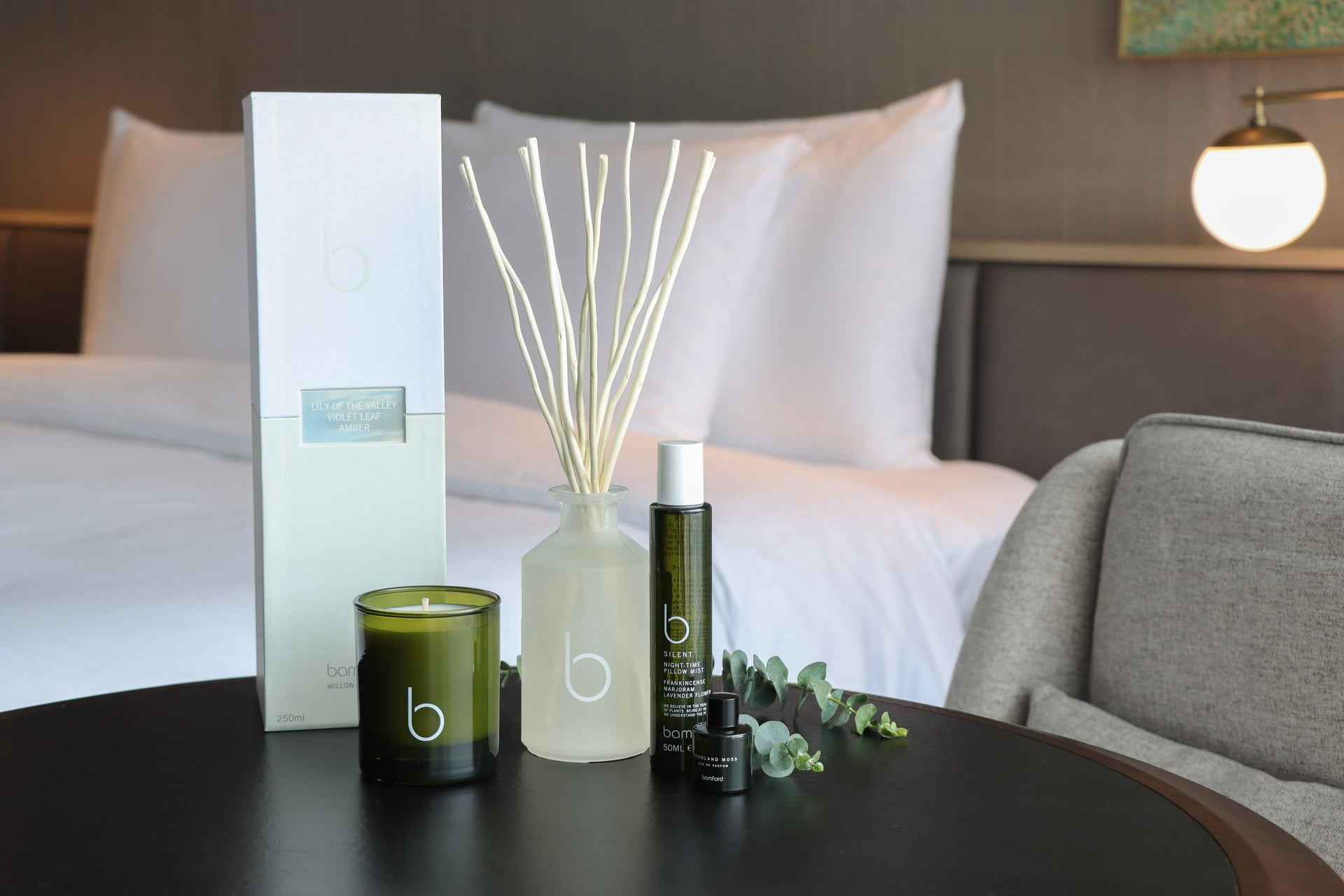 Sustainability is a new luxury.
It's always pleasant to retreat with sustainable body care and fragrance through an immersive stay at a luxury hotel. We are delighted to launch a new cross-over package with the Bamford which was selected by our partner 10/10 APOTHECARY. Indulge with a Bamford gift pack by booking the "Fragrance Journey" package.
"To slow our pace, be mindful of our footprint, and take care of the earth that provides for us. In doing so we nourish and nurture our own well-being too." by Carole Bamford, founder of the Bamford.