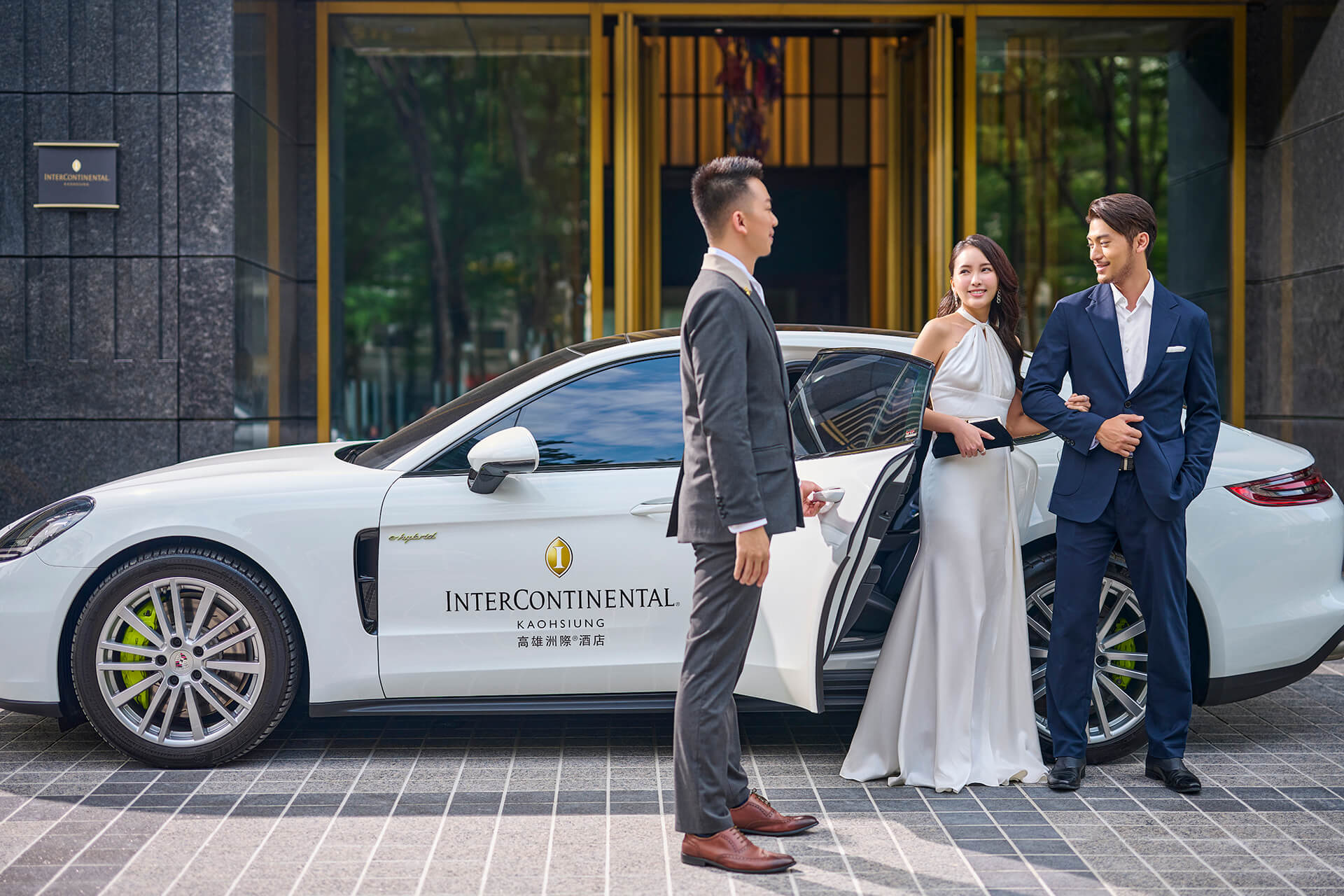 We are situated just adjacent to Kaohsiung Exhibition Centre, Kaohsiung Main Public Library and Kaohsiung Port Terminal.
Area transportation is convenient and includes both light rail and the MRT.
We are only 9 kilometres from Kaohsiung Siaogang International Airport and 7 kilometres from Kaohsiung High-Speed Railway station, both by straight-line distance.